After ramping up its vaccine production in South Africa, Aspen yet to receive a single order – Endpoints News
Stephen Saad
When Aspen Pharmacare made an agreement with J&J to make and sell its own generic Covid-19 vaccine much of the world rejoiced. Aspen CEO Stephen Saad said that it would help catch Africa up to speed with the rest of the world, and President Joe Biden's administration agreed and pledged $200 million to the plant in Gqeberha to expand production.
But now, despite being the first factory in Africa to make vaccines for the continent, the pharma has not received a single order, which could lead to the shuttering of the site, according to a recent report from The New York Times.
A backlog in available vaccines has led to the slow distribution in Africa. And health agencies now have no need for new doses until the old ones are appropriately administered or expired.
This may come as a surprise. Less than 20% of Africa is fully vaccinated. That number was expected to shrink when manufacturing sites such as Aspen's were up-and-running. Saad said that his company would ramp up its Covid-19 vaccine capacity to 1.3 billion doses a year by early 2024 and that the expansion could generate more than $542 million a year in additional revenue.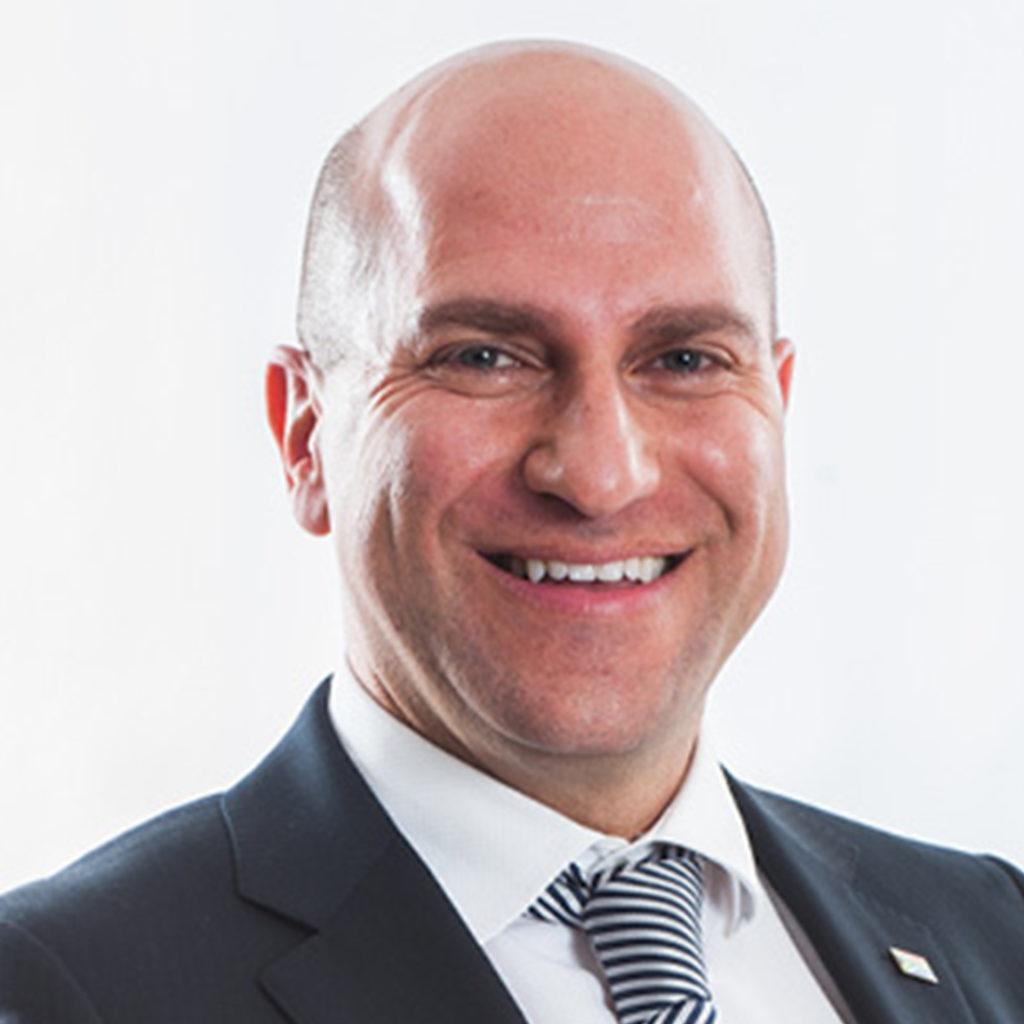 Stavros Nicolau
Meanwhile, Aspen's head of strategic trade development Stavros Nicolaou told the Times that Aspen will pivot to anesthetic manufacturing if there are still no orders from the pharma within the next six weeks. However, not all 500 of the staffers will be successful in making the transition, he said.
"COVAX is still under contract with J&J and we would be very happy for any doses that we are still expecting to be supplied by Aspen," Gavi, the vaccine alliance said in a statement. "We have communicated this to J&J. However, again this is solely a decision that rests with J&J."
J&J's intellectual property license is good until the end of 2026 and includes any new versions of drug substances as the threat of variants looms. J&J's vaccine is beneficial in Africa, particularly the rural parts, because it is a single shot, making it easier for those who have to travel long distances to become fully inoculated.
It's not the first bit of controversy to come out of the plant. Reports came out in August that while the US poured money into the site in an effort to provide doses to the African continent, the majority of doses made there were being shipped overseas to Europe. That was happening at a time in which just 2% of Africans were vaccinated, and at least 800,000 had been shipped to Spain in June and July.